Welding is the most necessary step in structural fabrication processes. We have the space and experienced welders to tackle any project. We have the equipment, too—a 10-ton bridge crane, 12 welding stations with 1-ton Jib cranes, and an ACT dust collector. We provide:
Grinding
Production welding
On-site welding
General work
Custom welding
WE HAVE THE EXPERIENCE TO TACKLE ANY PROJECT

WALK-INS WELCOME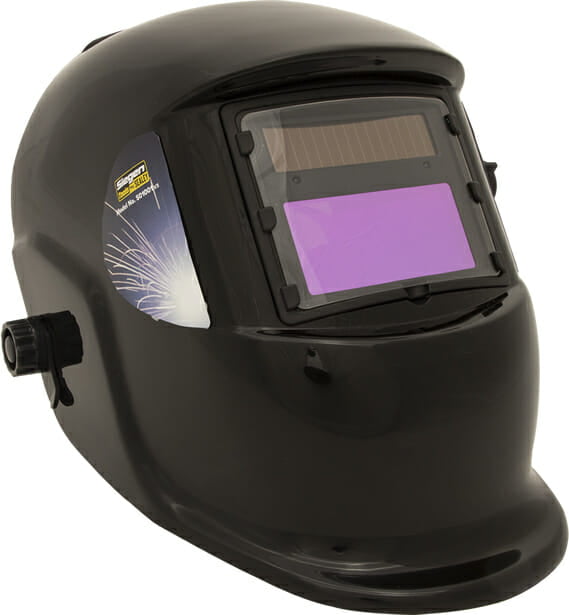 Yes, we use machines that have incredible capabilities, but the heart of our company lies with welding.
Not only do our welders combine metal pieces, but they maintain and operate the machines in our fabrication shop. Our staff is trained to work with all types of metals.
Our welders manufacture parts for the oil and gas, construction, agricultural, and many other industries. And they don't have to be large jobs, either –We're proud that we offer custom work for individuals that need parts fixed. We're also proud that we have the manpower and space to work on much larger projects.
MIG Welding
This type of arc welding is the easiest and fastest since it doesn't require the welder to do two things at once. MIG welding has a wire electrode that creates the weld instead of separate powder.
TIG Welding
TIG Welding requires a little more focus, which our welders are trained to handle. Using this welding method requires the welder to place filler materials onto the welds with one hand and operate the torches with the other.
Grinding
When you need a smooth surface or an invisible weld, let us help. Grinding is an important aspect to make sleek surfaces on metal, and it requires heavy attention to detail to get it right.
Two Welding Facilities
Our first building has 15 Miller welding machines. Our second building has:
A 5-ton bridge crane
A 10-ton bridge crane
12 welding stations with a 1-ton Jib Crane at each one
An ACT dust collector