When the going gets tough, the tough starts boring, milling, turning, and everything else. No piece is too small, too big, or too detailed to make. Our machining equipment can carve out the thinnest piece of metal or create the edges needs to fit your machine. We provide:
WE HAVE THE EXPERIENCE TO TACKLE ANY PROJECT

WALK-INS WELCOME
A Calculated Job
Machining is a little more "delicate" than bending or cutting sheet metal.
When you need a part made that has intricate shapes, equipment and knowledgeable staff can get it done. Milling, boring, and turning are some of the most common tools needed for this type of machining. In our shop, we have all these machines and more to make the pieces you need.
We have two CNC vertical machining centers with varying capacity and spindle measurements, nine different heavy-duty turning lathes, and threading equipment to meet your custom machining needs in our fabrication shop.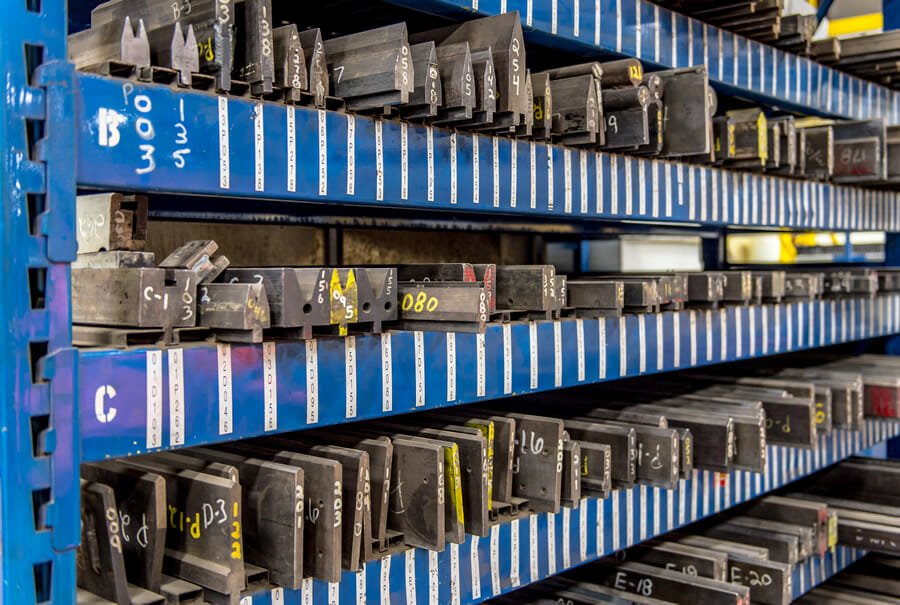 Machining Capabilities
Vertical CNC Machining Equipment
1998 Daewoo Ace-V65
Capacity: 25"x50" and CAT50 Spindle 32 ATC
2003 Milltronics VMC VM 30
Capacity: 50"x30" Y & 24" Z and Machine CAT40
Threading Equipment
Oster Pipe and az Threader
Capacity: ½" to 4" Pipe, 3/8" to 3" Bolt
CNC Turning Lathes
1988 Cincinnati CNC Lathes
Capacity: 14"x24"
2009 Clausing 2040 CNC Lathe
Capacity: 10"x24"
Heavy Duty Mills and Lathes
Magnamill Horizontal Boring Mill with Power Rotary Table
Model BH110 43"x55"
X Capacity: 70.866"
Y Capacity: 64.00"
Z Capacity: 64.960"
4' Spindle w/24.98"
Travel Load Capacity: 8,820 LBS
Hercules Turning Lathe
Capacity 40"x252" -25"
Three Jaw Chuck
6" Spindle Bore
DRO
Mazack Turning Lathe
Capacity: 24"x140"
Three Jaw Chuck
3" Spindle
DRO
DoAll Turning Lathe
Capacity 17"x72"
12" Three Jaw Chuck
3" Spindle
DRO
Cadillac Turning Lathe
Capacity 17"x60"
10" Three Jaw Chuck
2" Spindle Bore
DRO
Bridgeport 2 HP Series II
Capacity 9"x48"
DRO
Dah-Lih Mill 5 HP
Capacity: 11"x49"
DRO
Davis Broaching Machine
Capacity: 1/8" keyway to 1 1/2" keyway
Okamoto Surface Grinder
Capacity: 1/2" to 4" Pipe, ⅜" to 3" Bolt